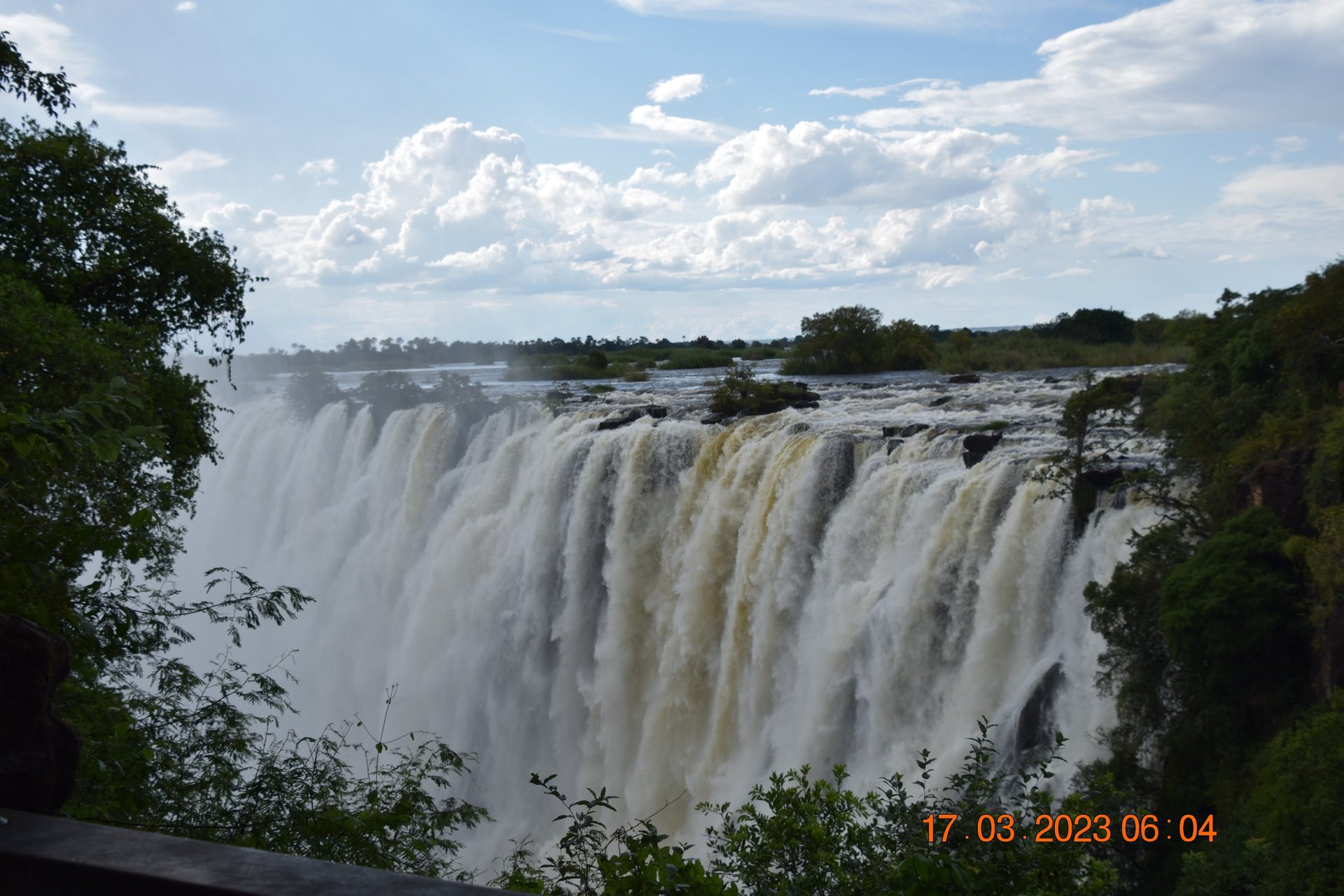 At OTIS Dream Project, we believe in nurturing the creativity and talents of young individuals. Our approach focuses on providing comprehensive life skills training that empowers youth to navigate challenges and unlock their full potential. Through our programs, we aim to inspire and equip young people with the tools they need to shape their own destiny.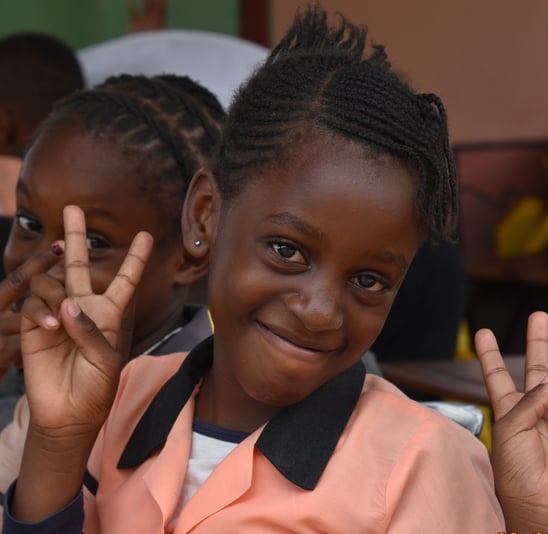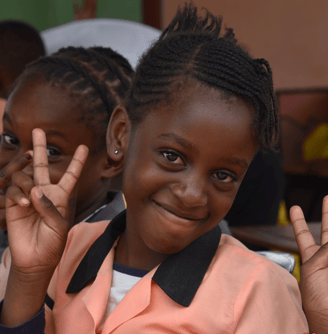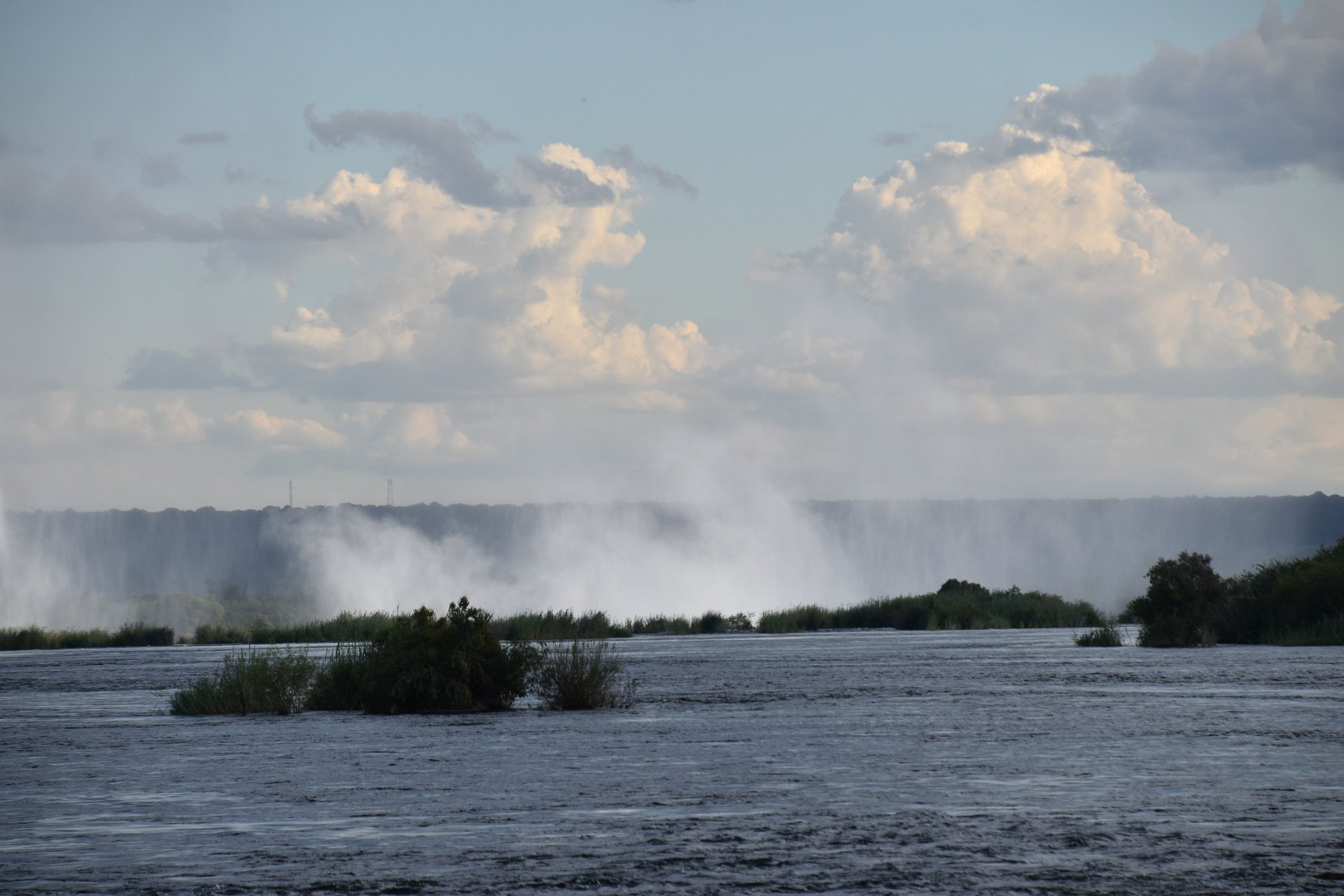 Empowering the Next Generation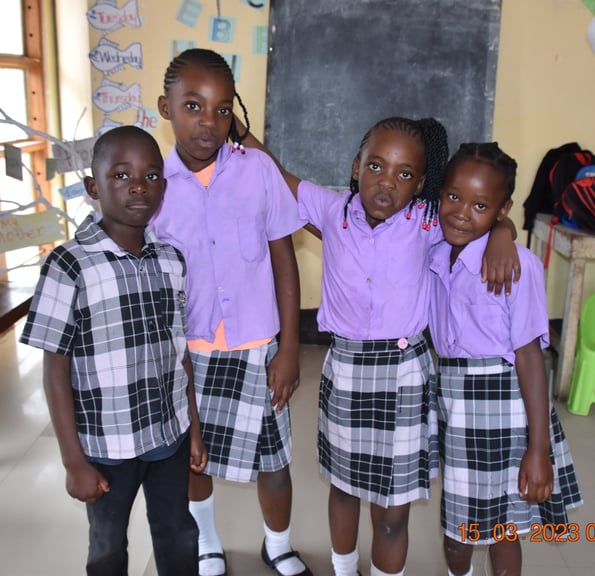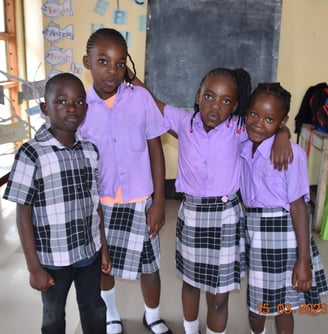 Our programs are designed to address the diverse needs of young individuals.

From leadership development to entrepreneurship training, we offer a range of opportunities for youth to grow and thrive.

Through our partnerships with local communities and organizations, we create a supportive environment where young people can explore their passions and build a better future.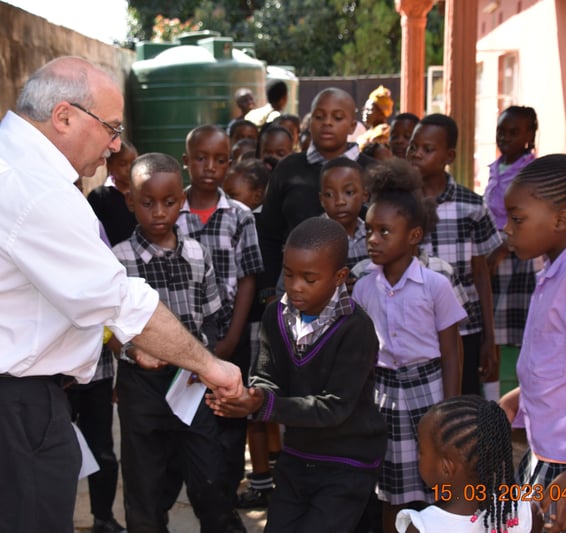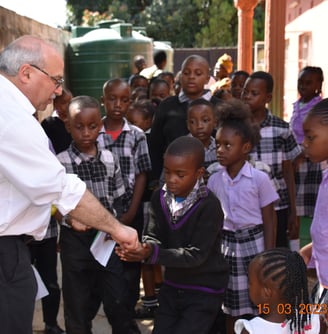 Unlocking the potential, shaping the future
OTIS Dream Project is an independent, non-governmental organization founded in 2023 under the 2009 Non-Governmental Organizations Act of the Laws of Zambia. We are passionate about unlocking the hidden talents and capabilities within every young person. Our comprehensive life skills training equips youth with the tools they need to navigate challenges and make a positive impact in their communities.